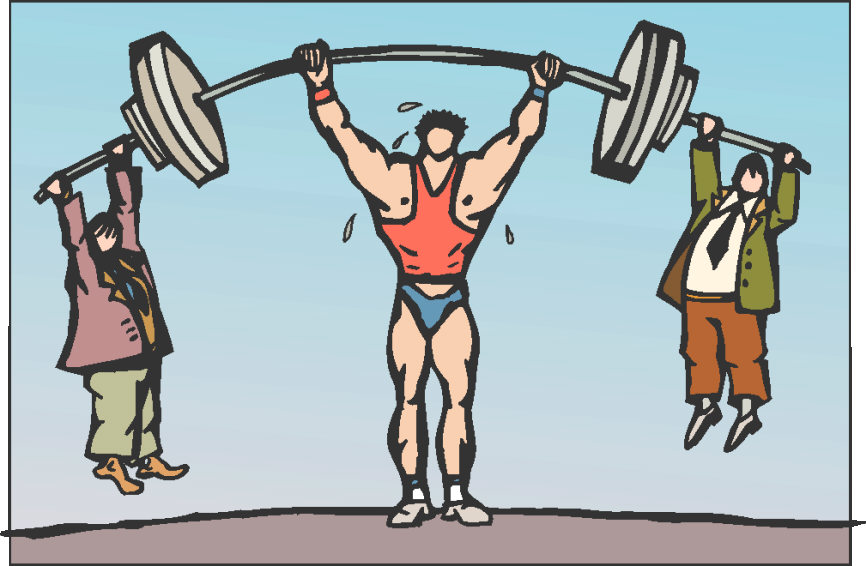 I feel teaching is just like farming in that we are cultivating tomorrows society. I believe every teacher should have a list of strengths that aid in your childs' learning. Here are three strengths I fell I have that will benefit your child. Please feel free to comment back.
I feel one of my biggest strengths is my desire to try and understand my students strengths and weaknesses. I have a real passion for teaching and influencing my students' learning. I feel I demonstrate the use of action research founded on data to improve my students' achievements. I use an integration of underachieving students with those achieving at average levels and above average levels, through a focus on common strengths, to serve as a bridge to create an inclusive climate that is optimal for learning. I examine my students' strengths and incorporate them into our day-to-day activities. I want all of my students to understand that they are valued, because they have something of importance to contribute to our class and society as a whole. I constantly strive to encourage my students to use their strengths as a tool to deal with issues they may be encountering at school, rather than to focus on shortcomings. Recognizing my students' strengths allows me to gain a well balanced understanding of each student's behavior and learning style in order to set reasonable expectations. Even though some of my students struggle, they all have inherent strengths that I like to highlight. It is a natural inclination to me to want to identify concerns about my students' success and attempt to remedy any shortcomings. I continually encourage my students to use their strengths to deal with their struggles.
Another strength I feel I excel in is having a positive, strength-based learning environment for my students. I feel when I create my positive classroom environment, it is highly dependent on me modeling the appropriate attitude and routines expected of my students. I understand that my visual learners and young children in general, love color. The more colorful something is, the better they remember it. Very bright and colorful bulletin boards in my class attract my students' attention right away. The SMART Board is an interactive way I introduce color and images into my classroom. The daily schedule, the monthly calendar, the star of the week, the thought for the day, the time clock, the "Do Now" activity are all done with color and images daily on our SMART Board. I take time out each day to add a symbol on our monthly calendar to show the current day. The month is displayed, the date is repeated out loud and the visuals are added to the calendar. I incorporate movement into every lesson, and work closely with the "Ready Body Ready Minds Program" to facilitate my classroom environment. I feel a "home like" environment is very conducive to learning and I run my classroom like we are a family unit.
The last strength I feel I have is motivating my students. I realize that my classroom is a place where my students spend most of their awake time. So, the values learned in my classroom will always remain with my students. I feel teacher motivation is the key to a student's success in life. There might be some students in the classroom who are extremely self motivated and do not require inspiration from someone else; however, motivation in the classroom can certainly help these students more. Motivation in the classroom helps my students focus on their studies better. My students understand how they should approach a particular subject and get their doubts cleared. There are many students, who lose interest in their studies due to lack of motivation, attention, and guidance from their teachers. Because of this, students end up being failures in life when they grow up, even though they had all the skills, abilities and talent to reach the topmost position. This is the reason I feel there is a big need for motivation for my students in our classroom.